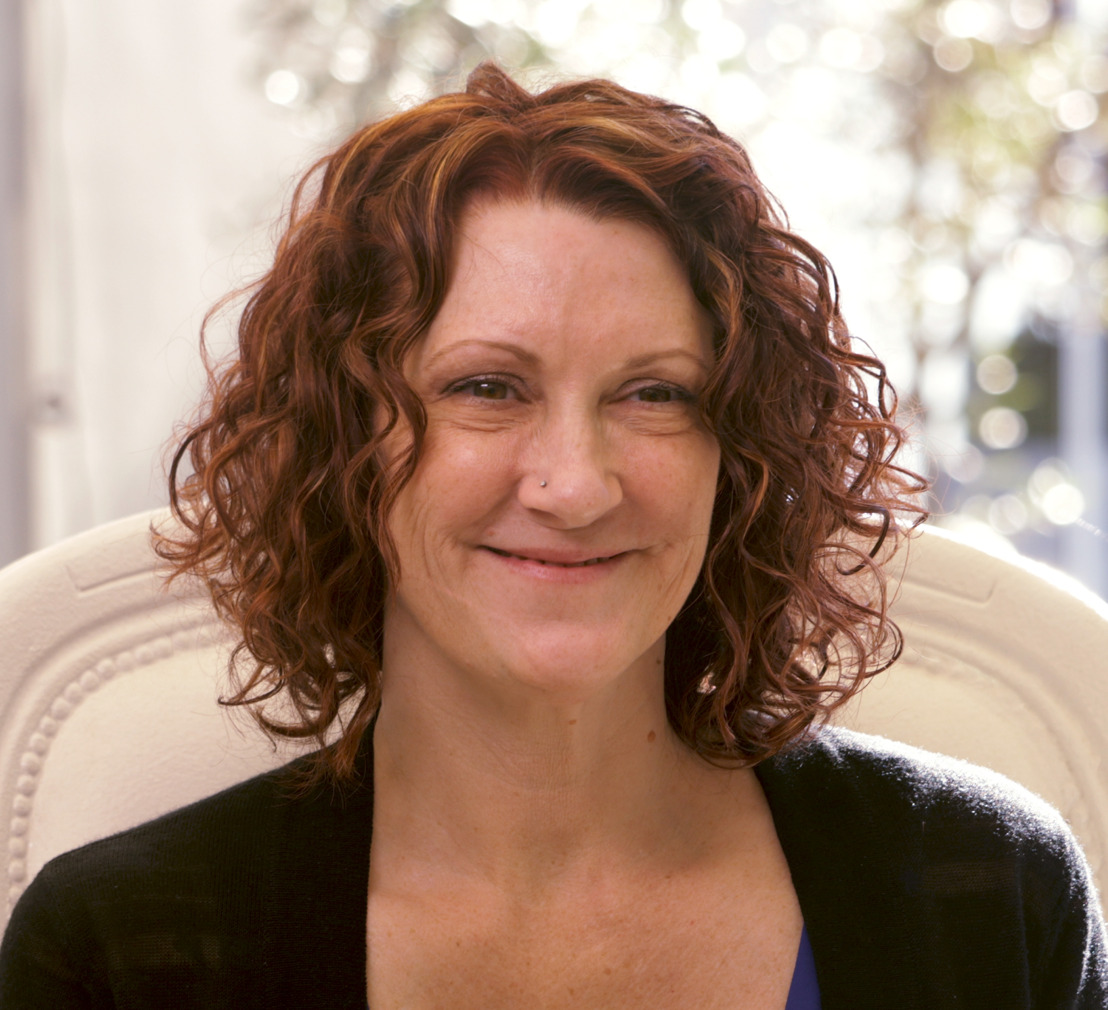 Speaker: Lysa Buonanno Biography
Las Vegas, NV
Friday, March 1, 2019 —
Occupation: Radiologic technologist and lung cancer patient advocate
Family: married with 2 children
Diagnosed: 2011
Diagnosis: Stage 4 NSCLC
Biomarker: ROS1
Lysa Buonanno had returned to college and had just graduated with a Bachelor of Science degree when back pain that had been bothering her for months forced her into the emergency clinic. She asked to look at the X-ray of her lungs and noticed they were cloudy. She was transferred to the hospital where an MRI and CT scan showed that she had stage 4 lung cancer that had spread to her spine.
She began a grueling series of surgery, radiation, and chemo and worried about paralysis because of the tumors' location on her spine. After a year and a half of treatment, genetic testing showed she had a ROS1 mutation, common to only 1% of lung cancer patients- and there was a drug, Xalkori, designed for that mutation. The drug usually only stops tumor growth in patients for an average of one year, but in Lysa's case it has kept her cancer in remission for over three years.
Lysa remarried in 2008 and has two children. In September of 2016, Lysa celebrated the 5 year anniversary of her diagnosis with a big party with family and friends. Lysa says,
"Statistically, I had a 2% chance of living 5 years so we are celebrating- celebrating researchers for their advancements, celebrating God's grace, and celebrating time with my family and friends."
Lysa also helps produce a new LCFA video series designed to help newly-diagnosed patients called Hope With Answers. The videos pair lung cancer patient advocates with top lung cancer doctors and researchers to chat about topics and questions that people may not think of while they are in the doctor's office.
Diane Mulligan Public Relations Director, M&C Communications